Submitted by

Gareth Copping

on Mon, 01/08/2022 - 10:10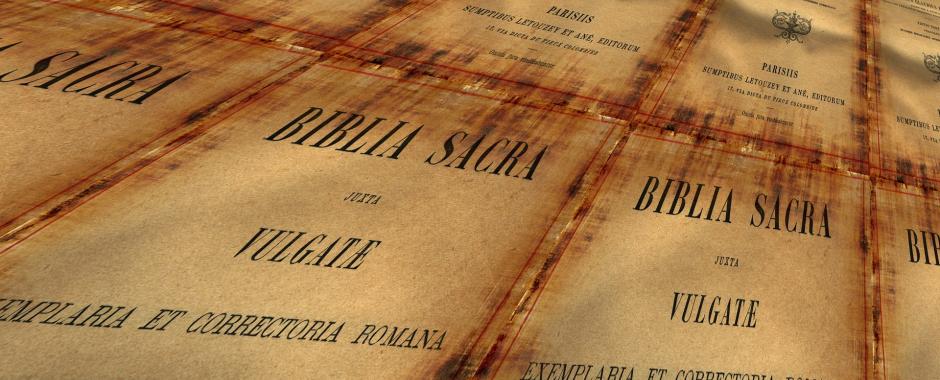 Latin for Everyone: A new Latin Course by Peter Day-Milne (MA, Oxford; MLitt, St Andrews) and Matthew Spencer (MA, Oxford; MPhil, Cardiff)
Contact: [email protected]
Have you ever wanted to read the Latin Fathers in their original language, or better to follow the Latin of the Missal? But did you perhaps never learn enough Latin at school? If so, this innovative new course, designed for intelligent adult learners, is for you!
The course is formed of two six-week modules. The first, Fundamentals of Latin, is designed to impart a solid, grown-up grammatical basis for reading Latin, helping students really to understand the workings of the language. We will learn 'the rules', but in a way that makes Latin come to life as a living language, not a dry list of endings on a blackboard. In the second module, we read through the Roman Canon, applying and refining the knowledge gained in the first module in order to achieve a satisfying fluency and accuracy of reading. Our friendly and highly knowledgable tutors will guide you through your learning in a engaging and interesting way, paying close attention to the needs and aptitudes of every learner.
If you thought that you had left it to late to become a Latinist, this course might just make you think again!
Spaces are still available to begin this 12-week online course in mid-August. There will be two one-hour lessons per week, delivered via Zoom to classes of no more than five students, at mutually convenient times. Further progression is available through a range of continuation modules. Bespoke arrangements are also available.