Campaigns
Campaigns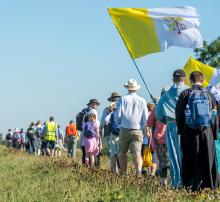 On the last weekend of August, the Society held its 7th Annual Walking Pilgrimage to Walsingham, covering 59 miles of paths, tracks, and roads, in the footsteps of countless pilgrims since before the Norman Conquest, for the Conversion of England....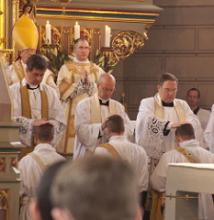 The future of the ancient Mass depends upon priests being able and willing to celebrate it. We in the Latin Mass Society are unsparing in our efforts to ensure that we continue to have such priests. We provide financial support in the form of...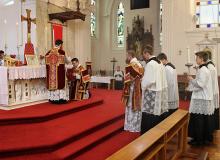 To provide a predictable income for the Society for our new and existing projects, we called, and continue to call, on our supporters to consider making regular donations of a few pounds a month. Never have the prospects for the traditional movement...