Residential training conference for priests and servers wishing to learn to celebrate Mass in the Extraordinary Form.
After a break of a year, the Latin Mass Society will be resuming its residential conferences for teaching the celebration of Mass in the Extraordinary Form.
The Priest and Server Training Conference will be held at Theodore House, Stonyhurst, Lancashire BB7 9PT from Monday, 12th to Thursday, 15th October 2020 (Low Week).
The conference will begin at lunch time on the Monday and end at lunch time on the Thursday.
Tuition will be given by priests who have extensive experience of celebrating Mass in the Extraordinary Form, or, in the case of servers, laymen with similar experience.
According to the requirements of the students, there will be groups studying Low Mass, Missa Cantata and Solemn Mass. Both priests and servers will be expected to be proficient at Low Mass before progressing to the more complicated forms.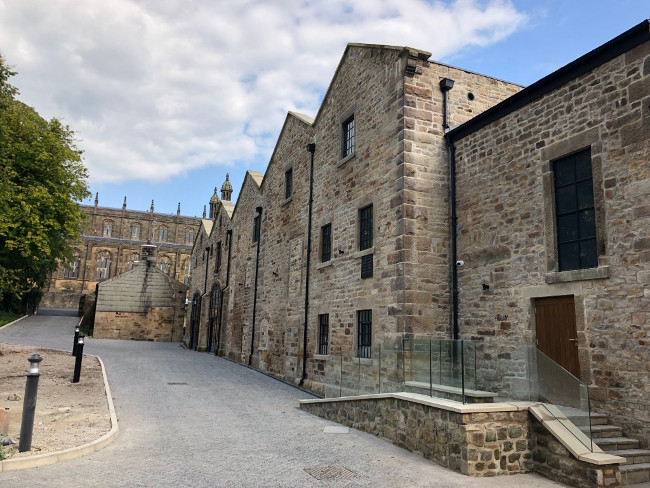 Theodore House is the newly opened Christian Heritage Centre associated with Stonyhurst College, the Jesuit school. It has a full range of modern facilities, and all rooms are en suite.

The adjacent St Peter's Church will provide a fine setting for the daily Masses, and its side altars are suitable for the tuition.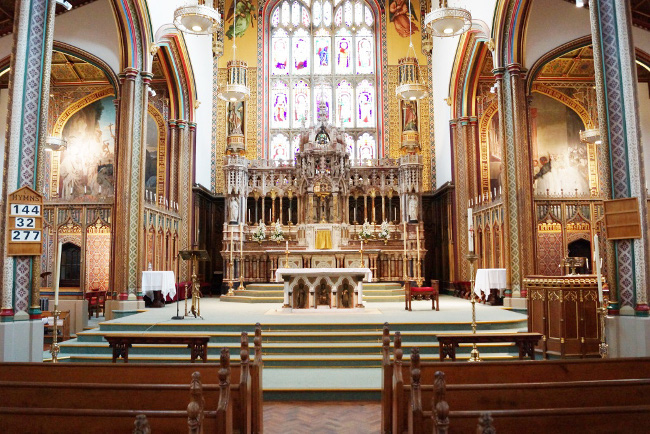 The LMS has always regarded the training of priests and servers to be an important part of our work, therefore we do subsidise the Training Conference but ask for a contribution from participants. The cost to participants is £120, which includes full board and lodging. Participants willing to share a room will be charged £100, and seminarians will be accepted free of charge if they are prepared to share a room. Non-residents may attend for £30, which will include lunch.
TRAVELLING TO STONYHURST
Stonyhurst is best accessed by car. There are stations at Preston and Clitherow, but both of these are several miles away. Anyone not able to travel in their own car is advised to contact the office, in case there may be someone else travelling from nearby.
When
12th October 2020 12:00 through 15th October 2020 10:30
Location
Theodore House




Stonyhurst

,

BB7 9PT




United Kingdom
Event Fee(s)
| | |
| --- | --- |
| Cost, including single room | £ 120.00 |
| Cost, including shared room | £ 100.00 |
| Seminarian (must be willing to share a room) | £ 0.00 |
| Non-resident (which includes lunch) | £ 30.00 |