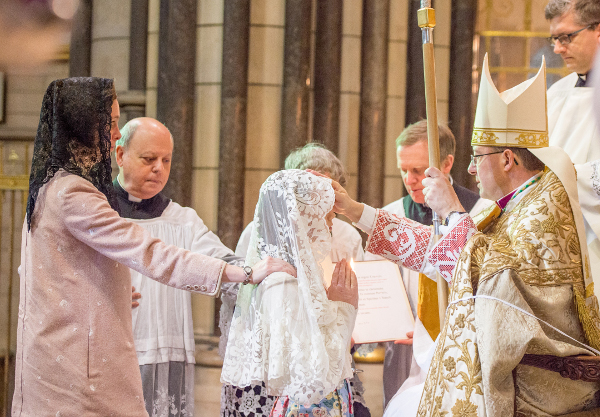 Bishop John Sherrington (Auxiliary Bishop of Westminster) will confer the Sacrament of Confirmation in the Traditional Rite on Saturday, 21 November 2020 at St James's Spanish Place, London W1U 3QY, at 11.30am. This will be followed by Pontifical Benediction..
To register your child or yourself for Confirmation, please complete the registration form below.
The deadline for registering and submitting the required documentation is FRIDAY 16 OCTOBER 2020. Failure to meet this deadline will result in the rejection of your application.
To fulfil the requirements of the Code of Canon Law
· The candidate should not normally be younger than 10 years old.
· Each candidate must have a sponsor who is a Catholic and at least 16 years old. By custom the sponsor should be of the same sex as the candidate and not normally a parent.
· We need a photocopy of the candidate's baptismal certificate, together with the full name, address and telephone number of the church where he/she was baptised.
· We need a short letter from a priest, not necessarily your parish priest, confirming that the candidate has been suitably instructed either by the priest or an authorised person.
· We need the name the candidate wishes to receive in Confirmation, which must be a saint's name, and be different from the Baptismal name of the candidate. In the case of unusual Saints' names, please tell us the source where you found the name.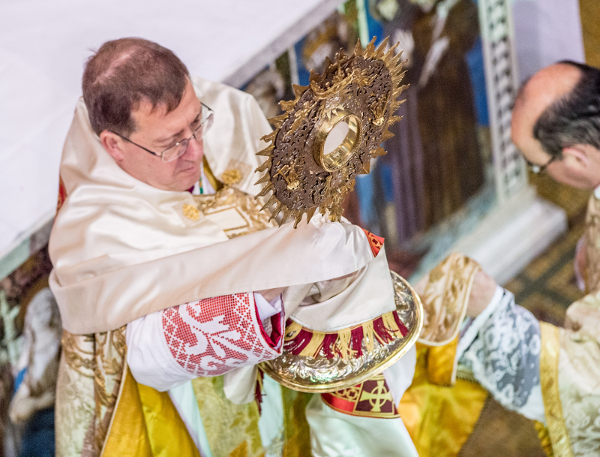 A donation to the Latin Mass Society to defray the costs would be greatly appreciated (£50 per candidate is suggested). You can submit your donation via the PayPal button below, or send a cheque (payable to 'Latin Mass Society') to Latin Mass Society, 11-13 Macklin Street, London WC2B 5NH.
If you have any questions regarding Confirmation in the Traditional Rite, or questions about registration, please contact the LMS Office on 020 7404 7284 or info@lms.org.uk
Photo credits: Confirmations and Benediction 2016, John Aron.