Catholic Medical Association with Mass in the Extraordinary Form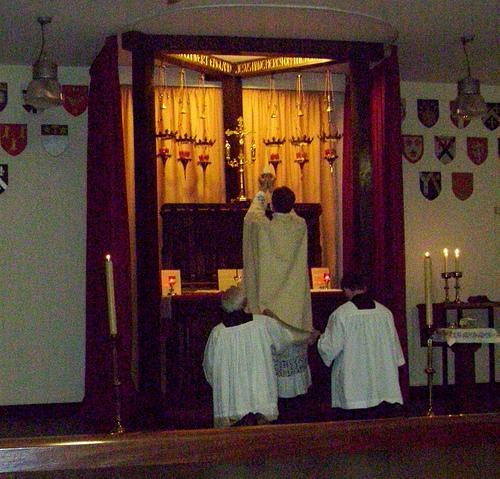 The Catholic Medical Association has organised a one day conference for juniors and students of the healthcare professions to be held in Tyburn Convent on Saturday, 10th March. Among the speakers will be Dr Joseph Shaw (LMS Chairman) and Mr John Smeaton (SPUC).
The conference starts with a Missa Cantata (celebrated by Fr Serafino Lanzetta) at 12 noon. The Mass is open to all to attend and is a rare chance to attend Mass in the Extraordinary Form in the chapel at Tyburn.
8-9 Hyde Park Place




London

,

W2 2LJ




United Kingdom