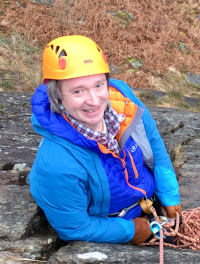 For August and September 2020
This year the Latin Mass Society's long-standing annual residential Latin Course has had to be cancelled due to the Coronavirus epidemic. We are delighted therefore to be able to announce a new initiative by an independent language teacher, Matthew Spencer, for the online teaching of Christian Latin over August and September.
Mr Spencer has previously been teaching ancient languages to university students preparing for further studies, and he would now like to apply his skills to teaching Latin. The course's focus on the distinctive, later period of Latin of writers such as Augustine and Boethius will make this course of particular interest and usefulness to Catholics and all those interested in discovering the rich world of Christian Latin.
He plans to teach very small groups once or twice a week, some aimed at 'Beginners' and others at those with some previous experience of Latin.
Click here for more information.
To register your interest in the course, email Matthew Spencer:
When
1st August 2020 00:00 through 30th September 2020 00:00