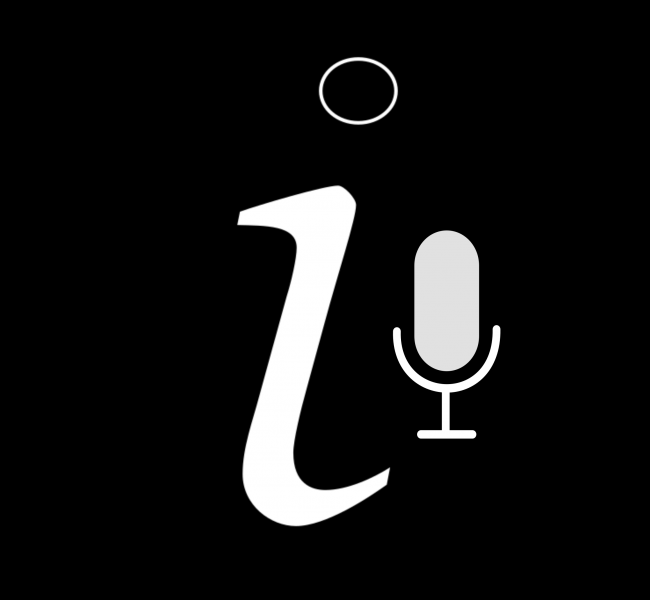 During the current COVID-19 pandemic and beyond - the LMS is recording a series of talks (podcasts) that would have been given as part of our regular Iota Unum talks on Friday evenings at our Lady of the Assumption, Warwick St.
Links to these talks on podbean are below.
Talk 1 - Matthew Ward in conversation with Joseph Shaw
Talk 2 -  Lockdown, Riots & the French Revolution - Dr John Rao in Conversation with Dr Joseph Shaw
Talk 3 - Joseph Shaw in conversation with Daniel Dolley
Talk 4 - Sebastian Morello in Conversation with Maria Madise
We can also be found on the following platforms and apps:
Itunes
https://podcasts.apple.com/gb/podcast/latin-mass-society/id1544053355
or search "Latin Mass Society"
Spotify
Just search "Latin Mass Society"