Submitted by

Stephen Moseling

on Fri, 14/10/2016 - 12:56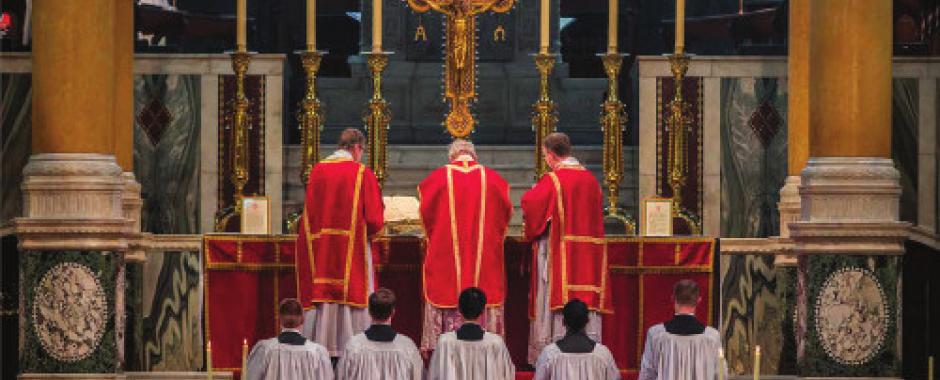 We are delighted to announce that the 2017 edition our Traditional Catholic Calendar is now in stock.

The Wall Calendar contains more than 50 colour photographs of Traditional Catholic events, most of them organised by the LMS, some by the Traditional Religious Institutes and Fraternities.
We have changed the format of the calendar. It now comes in a more convenient A4 size, which opens up to display A3, and costs £7 + p&p.
Order your copy today!