Submitted by

Stephen Moseling

on Thu, 10/08/2017 - 16:57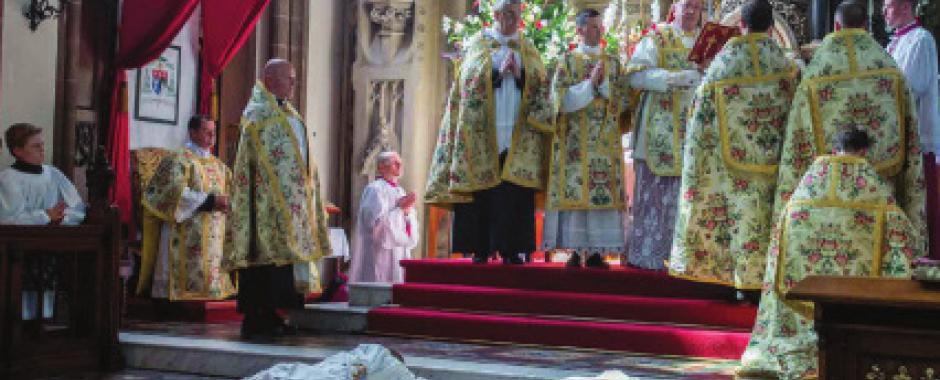 Members should be receiving their copy of the latest edition of Mass of Ages this week. Copies will be available this weekend in more than 110 cathedrals and churches around the country. 

Full of interesting articles, news and details of Masses around England and Wales, it's not to be missed. Further details can be found HERE.