Submitted by

Stephen Moseling

on Tue, 10/03/2020 - 16:08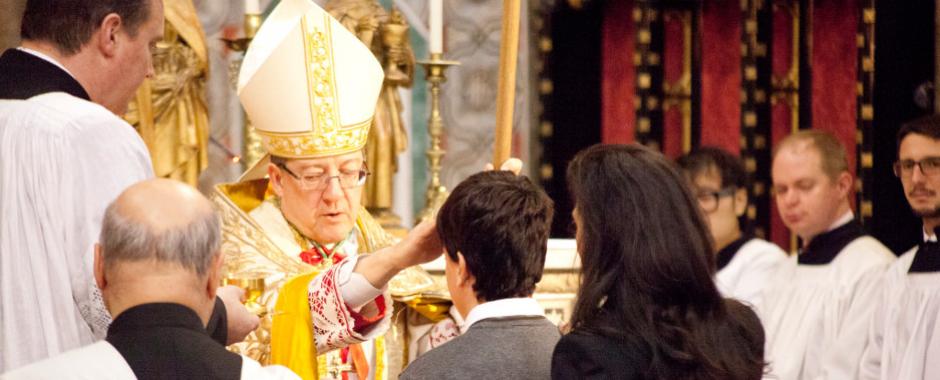 Bishop John Sherrington (Auxiliary Bishop of Westminster) will confer the Sacrament of Confirmation in the Traditional Rite on Saturday, 21 November 2020 at St James's Spanish Place, London W1U 3QY, at 11.30am. This will be followed by Pontifical Benediction.
To register your child or yourself for Confirmation, please complete the registration form on our website.
The deadline for registering and submitting the required documentation is Friday 16 October 2020.