Submitted by

Stephen Moseling

on Tue, 25/08/2020 - 11:23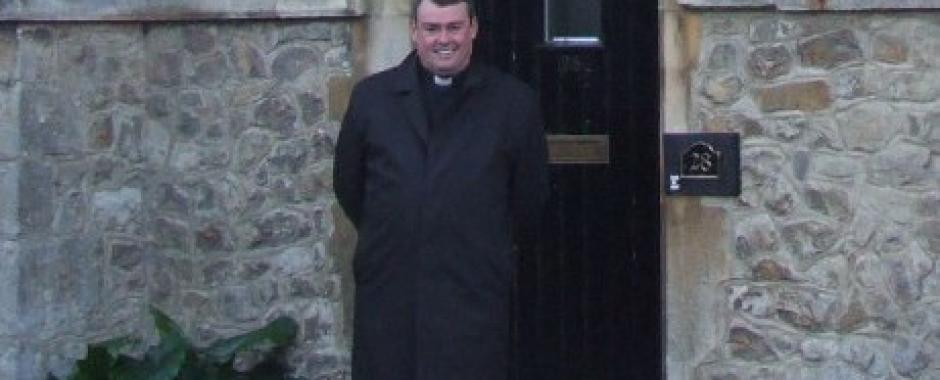 Of your charity, pray for the repose of the soul of Father Charles Briggs (of St Mary's in Chislehurst) who died in the early hours of Tuesday, 25th August 2020 at St Christopher's Hospice, fortified by all the rites of Holy Mother Church. 

Anima eius et animae omnium fidelium defunctorum, per misericordiam Dei, requiescat in pace. Amen.