Submitted by

Stephen Moseling

on Fri, 03/03/2017 - 12:44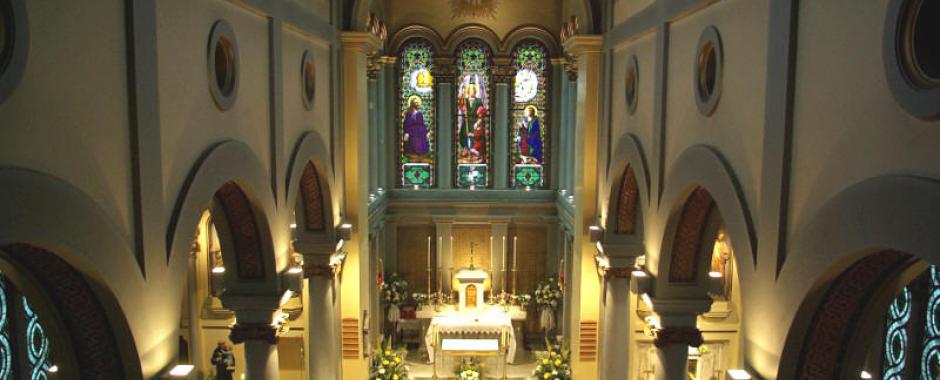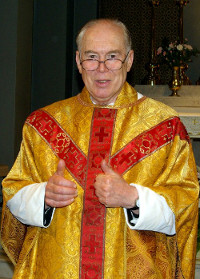 Please pray for the repose of the soul of Father Michael Clifton, a great supporter of the
Traditional Latin Mass, who died on 23rd February 2017.
Funeral Details:
St Raphael's Church, St Raphael's Cottage, Portsmouth Road, Kingston-upon-Thames,
Surrey KT1 2NA on Tuesday 28th March at 11.00am.
On Monday 27th March Father Michael's body will be brought into the church with an Extraordinary Form Mass at 19.00
His body will then be taken after the funeral to Herne Bay for burial with his family
Father Michael requested purple vestments be worn.