Submitted by

Gareth Copping

on Wed, 12/12/2018 - 14:47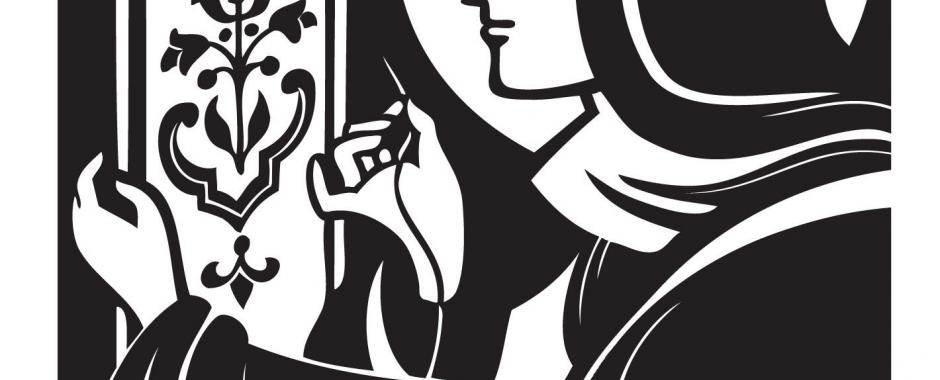 Faciesque vestem sanctam fratri tuo in gloriam et decorum. (Exodus 28:2)
And thou shalt make a holy vesture for Aaron, thy brother, for glory and for beauty.
What is it all about?
The Guild is the Latin Mass Society's group for needlework, for the repair and construction of liturgical vestments and the promotion of domestic sewing. Its events are led by members with great experience and formal qualifications in embroidery, goldwork, dressmaking and other relevant skills.
Following its very successful Sewing Retreats and other events, the Guild of St Clare is now planning three sewing days in London with a focus on the Latin Mass Society's own vestment collection, which requires everything from labelling and cataloguing to mending and the making from scratch of items missing from sets, or even entire sets.
Because of the range of tasks required, appropriate work can be found for people of all levels of expertise.
See the Guild of St Clare blog.
Booking is required because space is limited; there is no fee.
Organiser: Lucy Shaw (contact: lucyashaw@gmail.com )
Venues
St Mary Moorfields, 4-5 Eldon St, London EC2M 7LS, between Moorgate and Liverpool Street Tube Stations (click for a map).
Our Lady of the Assumption, 10 Warwick St, Soho, London W1B 5LZ, near Piccadilly Tube Station (click for a map).
Dates: training days start at 10:30 am.
February: Saturday 16, at St Mary Moorfields
March: Saturday 9, at Our Lady of the Assumption, Warwick St
May: Saturday 11, at Our Lady of the Assumption, Warwick St