Submitted by

Gareth Copping

on Wed, 12/12/2018 - 14:17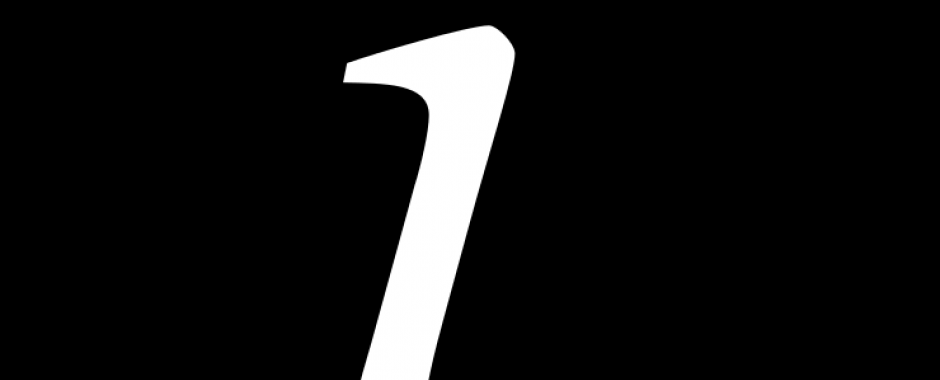 Iota Unum Talks paused until June
The Latin Mass Society regrets to announce that in light of the Coronavirus (COVID-19) epidemic we will be suspending our series of 'Iota Unum' talks in Our Lady of the Assumption, Warwick Street, in London, until 19th June.
We plan to resume the series with Mgr Keith Newton's talk on 19th June, in the hope that the epidemic will abate in the warmer weather. We will, however, be monitoring the situation in the meantime.
All being well, we will reschedule the three talks affected, those in March, April, and May, for the second half of the year.
We judge that, unlike our regular Masses and other events, the Iota Unum talks are incompatible with any kind of 'social distancing', in the context of their duration and the relatively small space in which they take place.

Amen quippe dico vobis: donec transeat caelum et terra, iota unum aut unus apex non praeteribit a lege donec omnia fiant.
For amen I say unto you, till heaven and earth pass, one jot, or one tittle shall not pass of the law, till all be fulfilled.
(Mat 5:18)
Organiser: Sebastian Morello (contact via the LMS Office: info@lms.org.uk)

What's it about?
The series will focus on topics which are connected with the everyday life of traditionally-minded Catholics: the domestic church, homeschooling, traditional catechesis, moral instruction, culture (high, common, and religious), religious history etc..
The purpose of the talks is not only to inform but to help traditionally-minded Catholics from across London and beyond to meet, discuss matters of mutual concern, and form a greater sense of community.

Venue
The basement of Our Lady of the Assumption, 10 Warwick St, Soho, London W1B 5LZ, near Piccadilly Tube Station (click for a map)
There will be a charge of £5 on the door to cover refreshments and other expenses.

Dates, speakers, and talks for 2020: doors open at 6:30pm for the talks at 7:00pm
January: Fri 31 Dominic Jones: 'Holiness and Chastity'
February: Fri 14 Charles Coulombe: 'Personal Liturgical Survival'
March: Fri 27 Maria Madise: 'Attacks on the Family from Within the Church' POSTPONED TO A LATER DATE
April: Fri 24 Joseph Shaw: 'Headship and Hierarchy in the Household' POSTPONED TO A LATER DATE
May: Fri 29 Matthew Ward: 'Latin Chant as Prayer' POSTPONED TO A LATER DATE
June: Fri 19  Mgr Keith Newton: 'The Ordinariate and the Traditional Movement: A Truly Catholic Alliance.'