Submitted by

Stephen Moseling

on Mon, 07/10/2019 - 09:46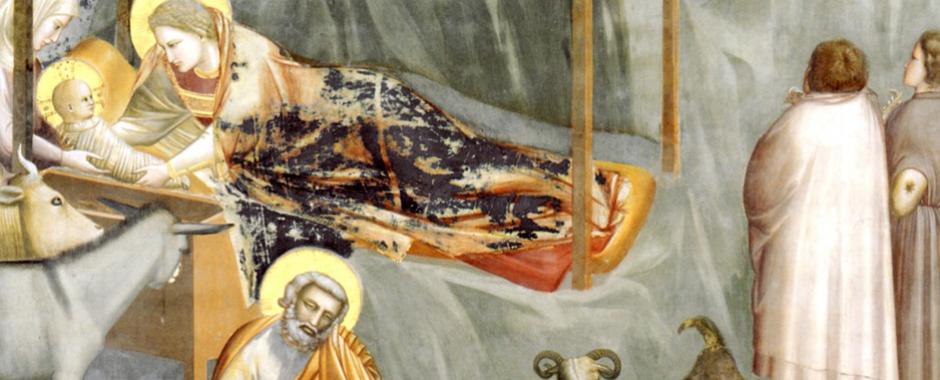 We have  launched our range of Christmas cards for 2019. There are five new designs, featuring paintings by Botticelli, Giotto, Petrus Christus and Juan Baustista Maino, which complement designs still available from previous years. See HERE for details.

Each card contains a Scripture text (in Latin) and greeting. The cards are available in packs of 10 of the same design and are supplied with envelopes.

By sending LMS Christmas cards to your family and friends, you are not only conveying the true meaning of Christmas but are also supporting the work of the LMS.