Submitted by

Gareth Copping

on Fri, 24/11/2017 - 13:36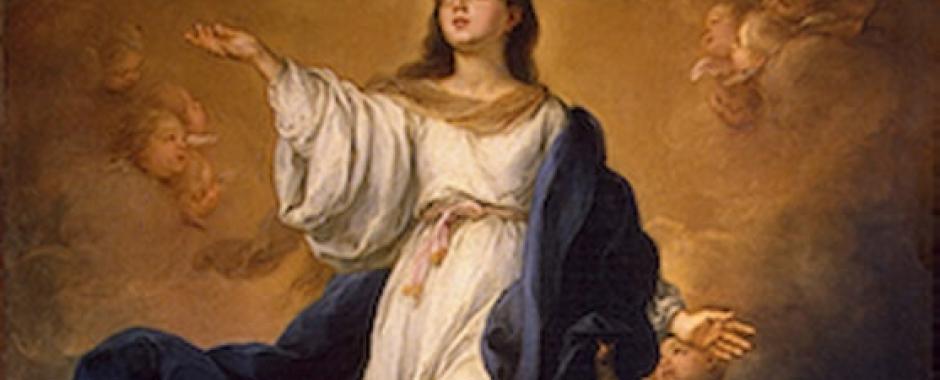 Fr Armand de Malleray, FSSP will be leading a pilgrimage to Pantasaph commencing Friday 8th December. Details of the pilgrimage can be found here.
However, even if you are not a pilgrim, you are more than welcome to attend Holy Mass for the Immaculate Conception at St David's (the Parish Church) which will be at 5pm on Friday 8th December.
The address of the Retreat Centre is:
Franciscan Friary
Monastery Road
Pantasaph
Holywell
Flintshire
CH8 8PE