Submitted by

Stephen Moseling

on Tue, 14/01/2020 - 15:46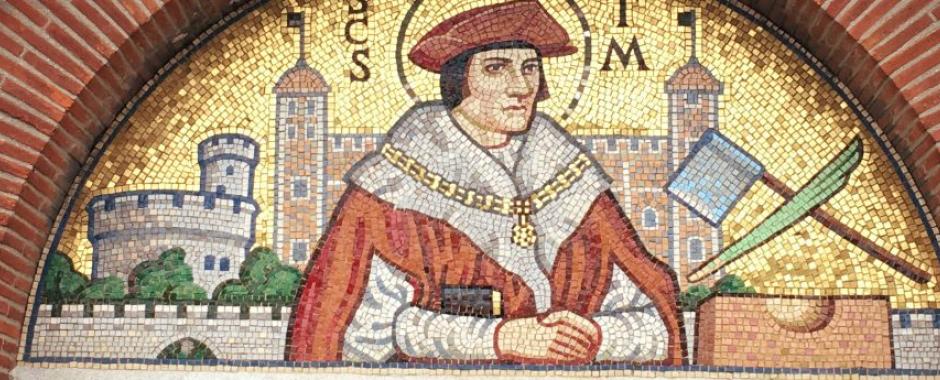 From Septuagesima Sunday (9th February 2020) onward, there will be a Traditional Latin Mass at St Thomas More Church, Iford, Bournemouth BH6 5QG, at 5.30 pm every Sunday and at 5 pm every Holy Day of Obligation. This has been agreed by kind permission of the Parish Priest, Fr Darryl Jordan.
These Masses will normally be celebrated by Fr Philomeno James, or other priests of the Marian Friars from Gosport, by kind permission of their superior, Fr Serafino Lanzetta.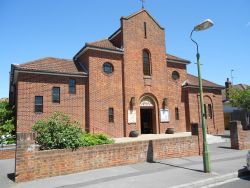 The first three Sunday Masses will be as follows:
9th Feb 2020 Septuagesima Sunday: Low Mass.
16th Feb 2020 Sexagesima Sunday: Low Mass
23rd Feb 2020 Quinquagesima Sunday: Missa Cantata
There is plenty of free on-street parking close to the Church.