Submitted by

Stephen Moseling

on Wed, 01/11/2017 - 13:11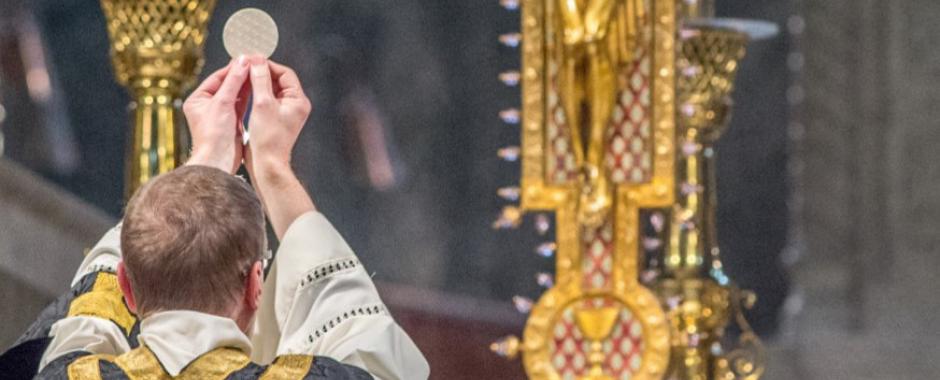 A reminder that our Annual Requiem Mass will be celebrated in Westminster Cathedral this Saturday, 4th November, at 2.30pm.

To assist in praying for the dead throughout Novemeber, The Latin Mass Society is selling the perfect collection of prayers: Traditional Prayers for the Faithful Departed, taken from the Raccolta, the old official manual of indulgenced prayers, which was filled with prayers for all occasions authorised and encouraged by the Holy See.
Single prayers, prayers for every day of the week, prayers for the bereaved, can all be found in this handy little book.
Yours for £1.95 + p&p and not available anywhere else!