Submitted by

Stephen Moseling

on Wed, 29/04/2020 - 15:54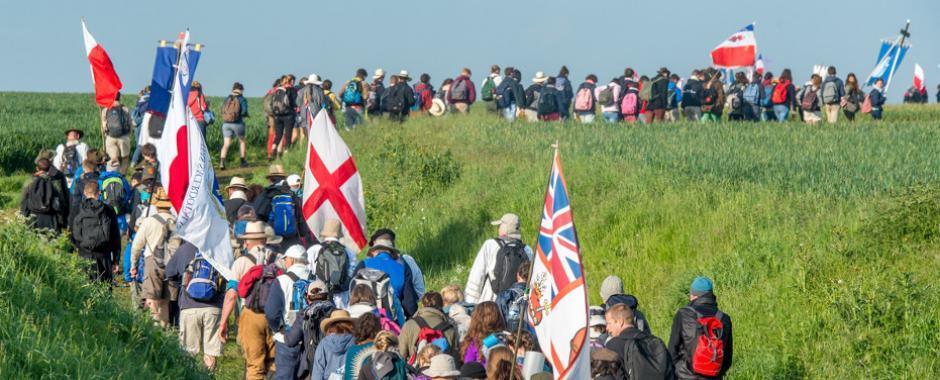 Due to the Coronavirus pandemic, the annual Paris to Chartres Pilgrimage this year will take the form of a Spiritual Pilgrimage, with online events locally and the Masses during the Pentecost weekend will be streamed.
The central organisers would like as many people as possible to register for the Spiritual Pilgrimage, and this can be done directly with them on their website. If you can then email chartres@duc-in-altum.co.uk with your confirmation of registration, the organisers in the UK can keep you informed of any local initiatives.