Submitted by

Stephen Moseling

on Fri, 09/02/2018 - 11:04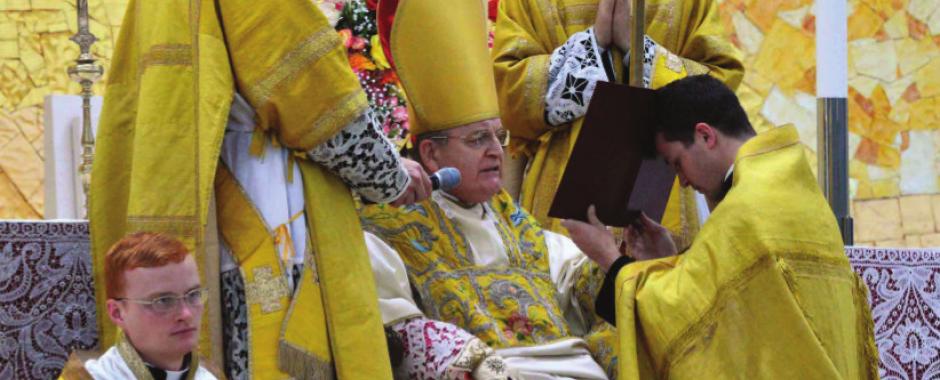 The spring 2018 edition is now available and should be with members by the weekend and in cathedrals and churches around the country on Sunday.

In this issue: • Caroline Shaw reports on the ICKSP Pilgrimage to Fatima led by Cardinal Burke • Fr Christopher Basden remembers the late Fr Michael Clifton • Canon Martin Edwards reports on a traditional pilgrimage to the Holy Land • Alan Frost writes on the history of settings of the Stabat Mater • Damian Barker reports on the Young Catholic Adults retreat at Douai Abbey • Canon Amaury Montjean ICKSP welcomes the Sisters to Preston • The Catholic Medical Association's Committee for the New Evangelization introduce their forthcoming Conference at Tyburn Convent. And much, much, more. See HERE for details.