Submitted by

Stephen Moseling

on Wed, 07/02/2018 - 15:11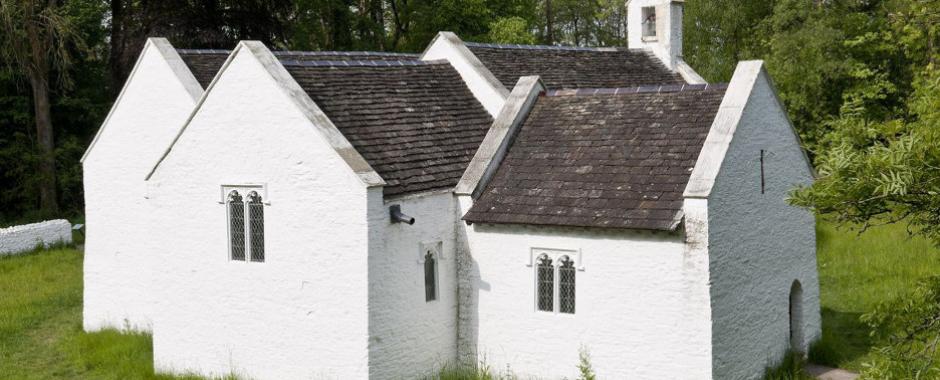 This Saturday (10th February) at 11.30am there will be a Missa Cantata in St Teilo's Chapel, which stands within the grounds of St Fagans National Museum of History, in Cardiff CF5.
St Teilo's church is believed to have been built during the late 12th or 13th century on the site of an earlier Celtic church. Over the ensuing centuries the building was altered and extended. It has been refurbished as it may have appeared about the year 1530, complete with all the elements associated with a late medieval Catholic church, including a rood screen and loft (between the nave and chancel), altars, carvings and brightly-coloured paintings on all the walls.
Each year there is a Mass in the chapel in honour of St Teilo, the patron saint of Cardiff. This year, the staff and students from the Chaplaincy at Cardiff University invite you to join them as they celebrate the Mass in the Catholic style of the period.
Entrance to the museum and grounds is free.