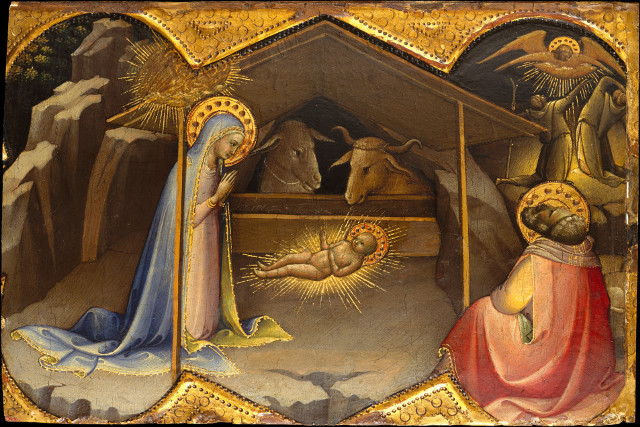 HIGH MASS FOR CHRISTMAS EVE
The Latin Mass Society is delighted to announce there will be High Mass at St Mary Moorfield's Church London (by kind invitation of Fr Christopher Vipers, the Parish Priest) at 6pm.

Celebrant: Fr Stewart Foster
Deacon: Fr Patrick Hayward
Subdeacon: Fr Michael Cullinan

Music, by Cantus Magnus (dir. Matthew Schellhorn) will include:
Messe à deux voix égales, Gounod
O salutaris Hostia, Gounod

Kindly note, although this Mass will be celebrated on a Sunday, it fulfils the obligation for Christmas but not that for Advent IV.

Details of other Christmas Masses around the country can be found HERE.
St Mary Moorfields




Eldon Street




London

,

EC2M 7LS




United Kingdom